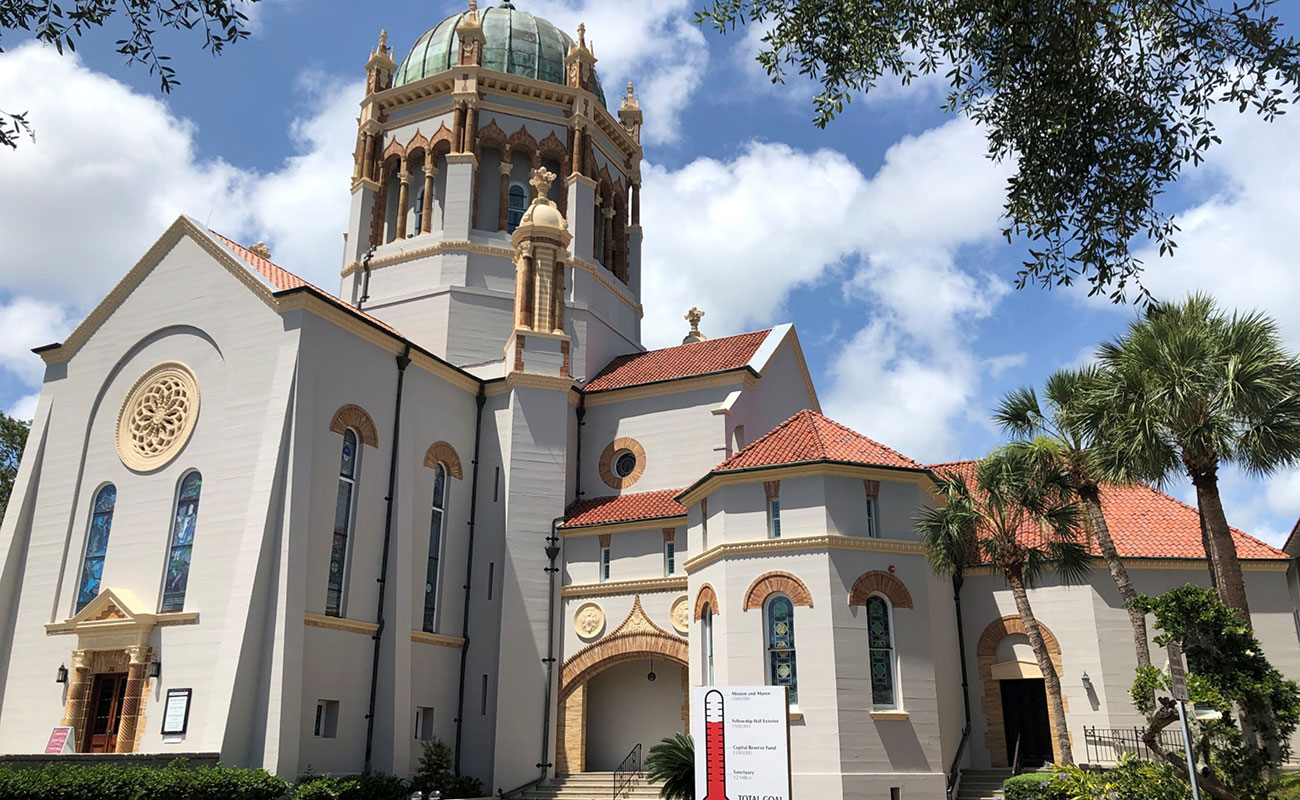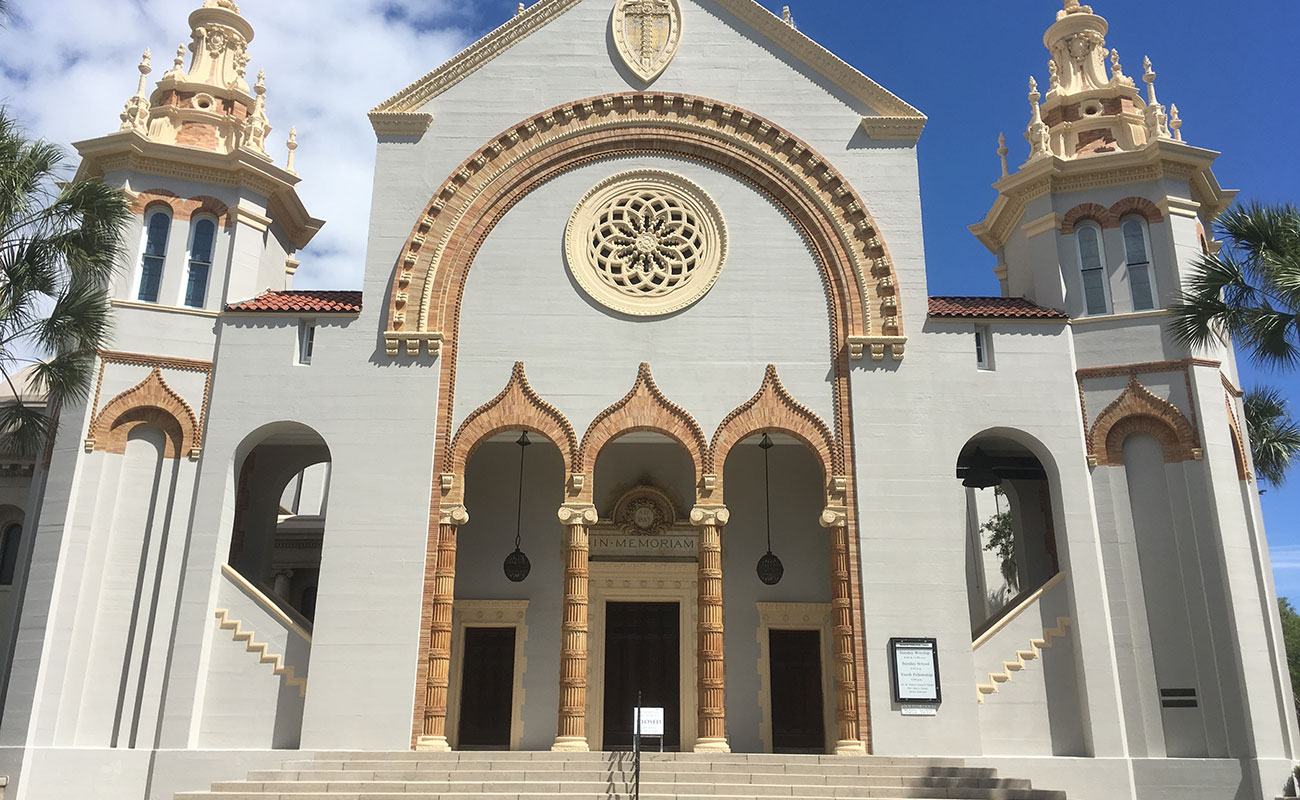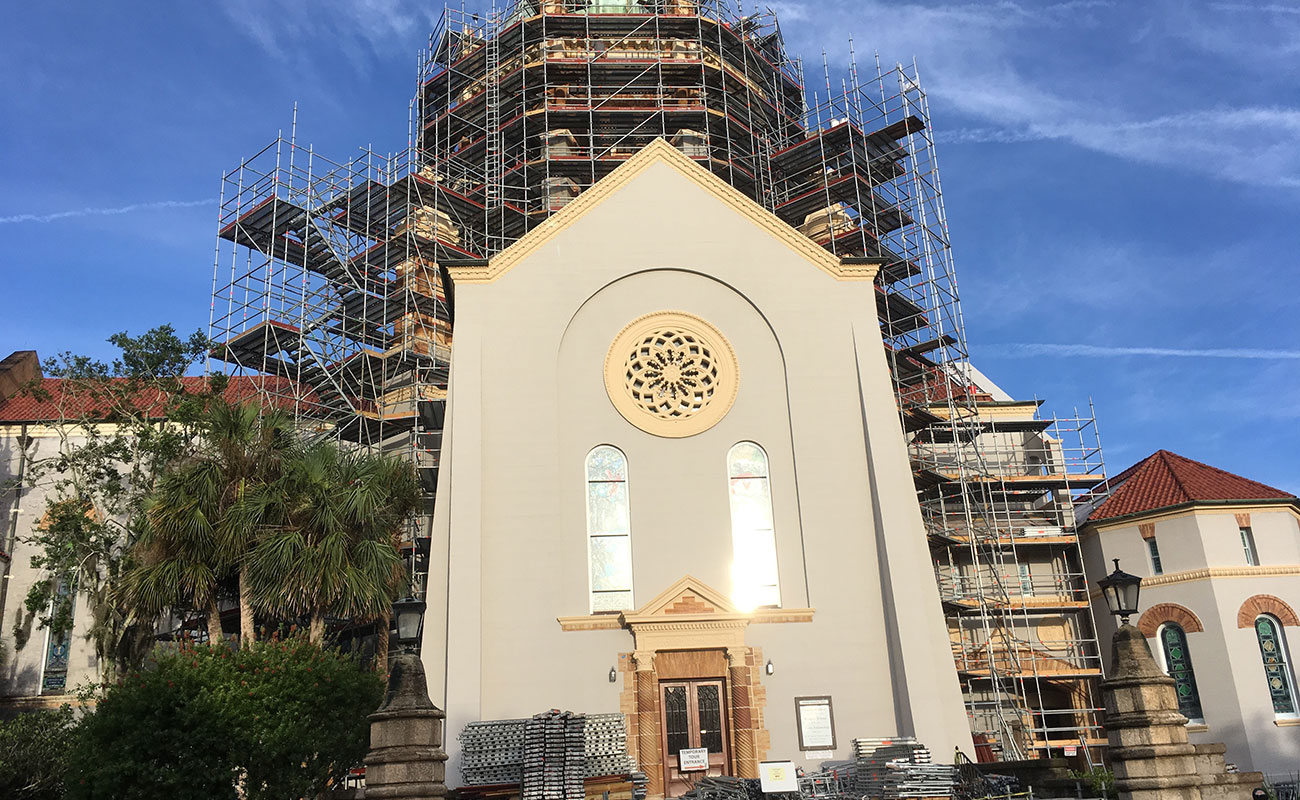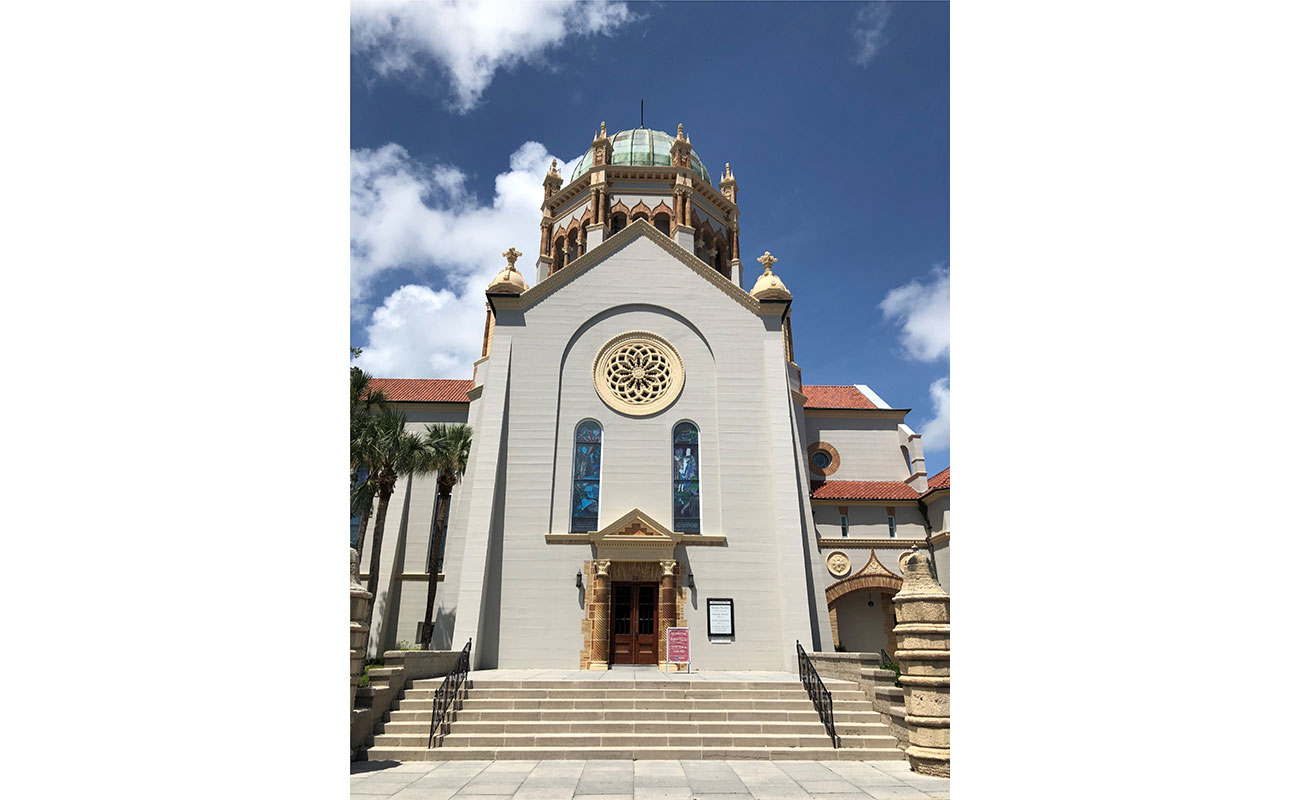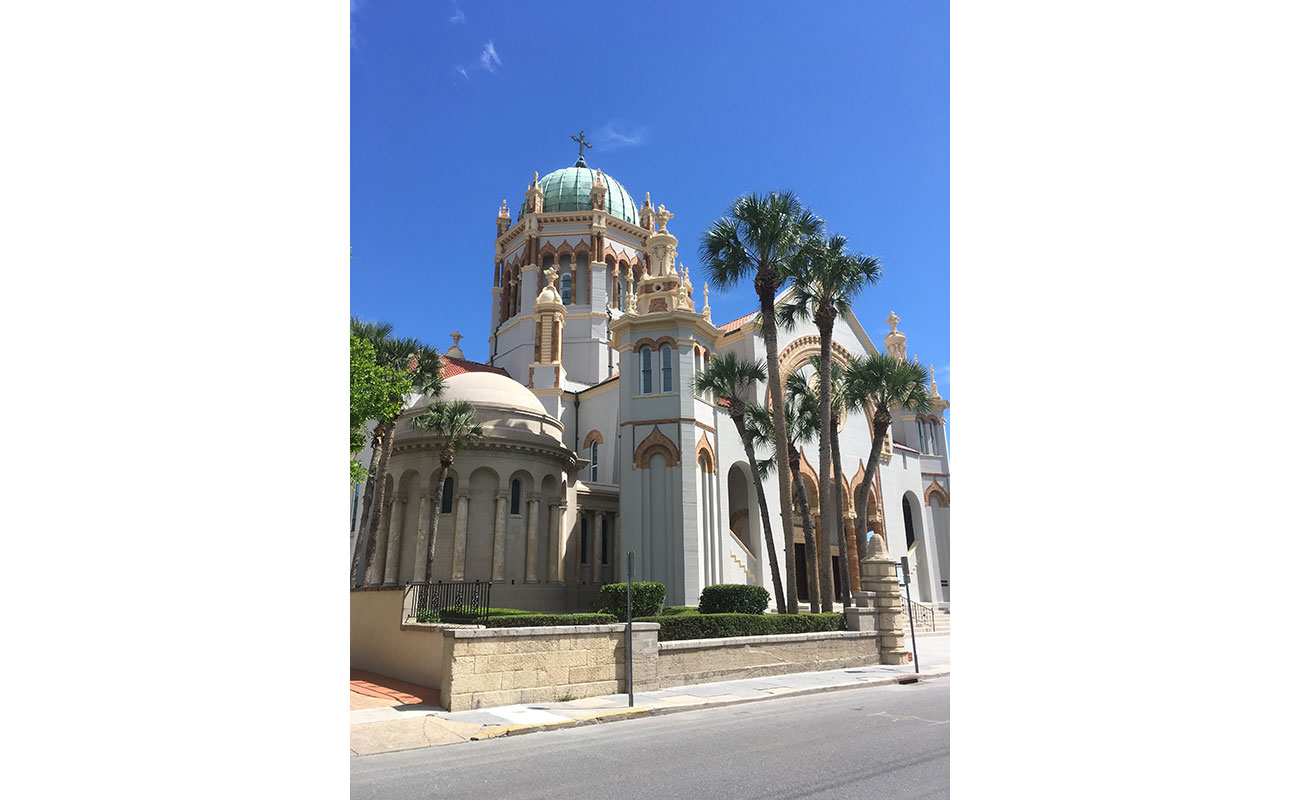 Memorial Presbyterian
Replacement of 140-foot cross on renovated 120-ft high dome
Exterior brickwork and masonry walls
Replacement of rafters and reframing structure
The work A.D. Davis Construction did on the renovation of the historic Memorial Presbyterian Church was one of the company's most challenging projects. Replacing the 14-foot copper cross atop the church's 120-foot high dome after damage caused by Hurricane Matthew meant building supporting frames to ensure the cross would not fall again. This meant replacing the rotting wood that had been supporting the cross, reframing and repairing the structure.
While the restoration of the dome and replacement of the cross was the most visible part of the restoration, the company also replaced sections of the roof, refinished the brickwork and architectural elements on the exterior of the church, including the parapets and exterior archways, filled and sealed cracks in the masonry walls and repainted the church in its original color.
Renovation of the Chapel also presented a challenge. The plaster on the church's ceiling is one of the most beautiful aspects of the church, covered in artwork dating back to 1888 when the church was originally constructed. The rafters and wooden lath above the chapel had been so badly infested with termites all had to be repaired. The crew replaced the rafters and attached wire lath on top of the plaster and fastened it to the roof trusses. Over 180 gallons of specialized epoxy was poured over top of the wire laith to add support.