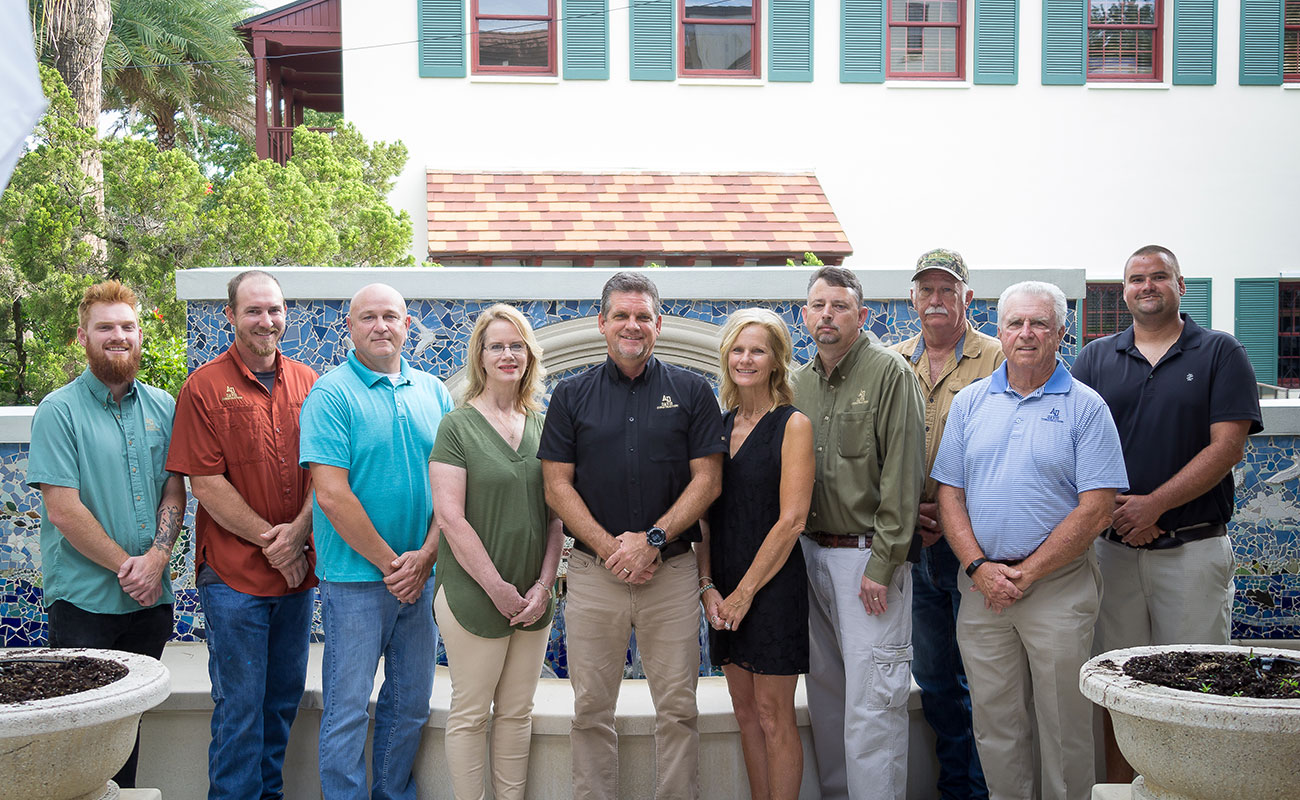 Our Team
Our founder, A.D. Davis, referred to our clients appropriately as our "respected friends." That reference is still true today, over 65 years later.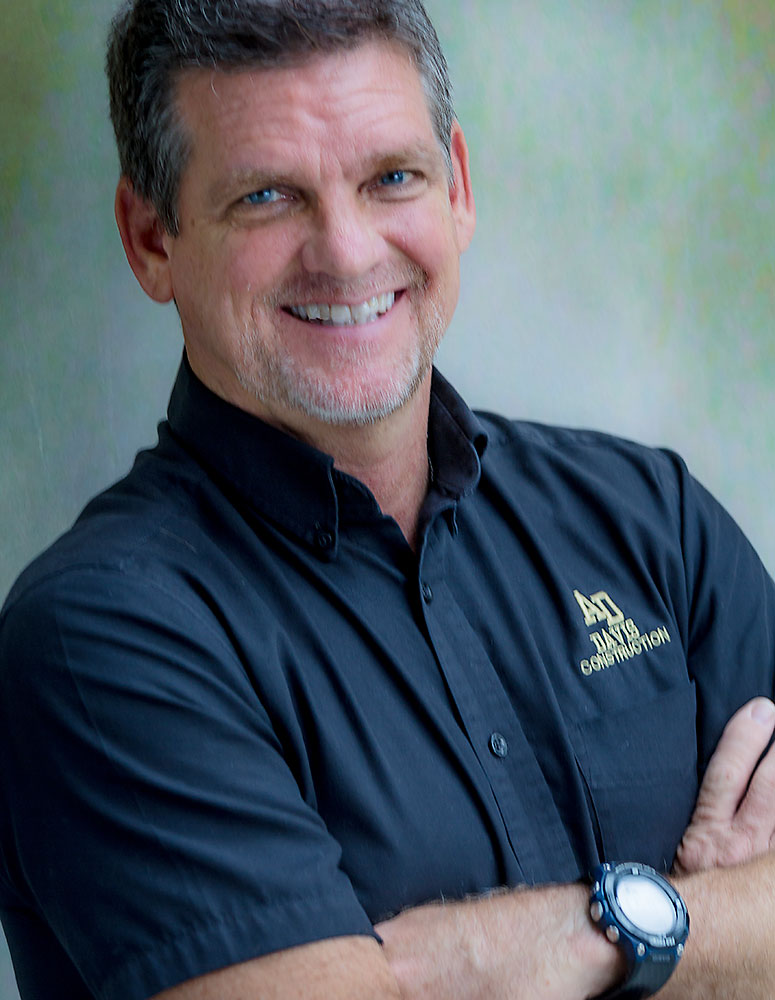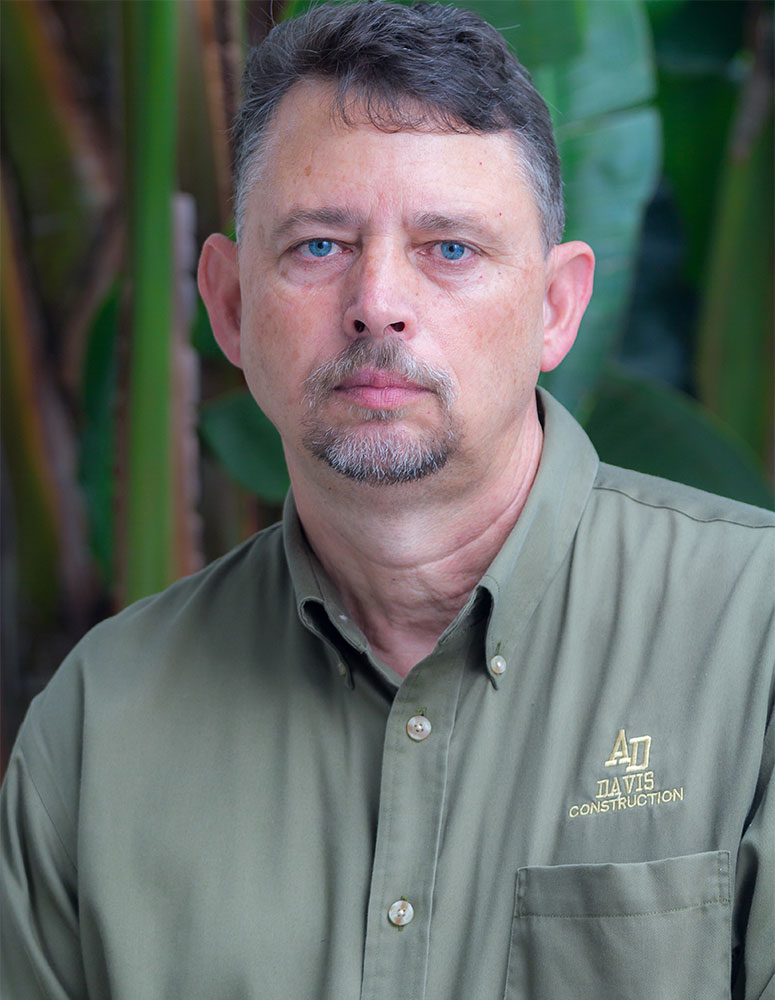 Mark Cosgrove
Manager/Senior Estimator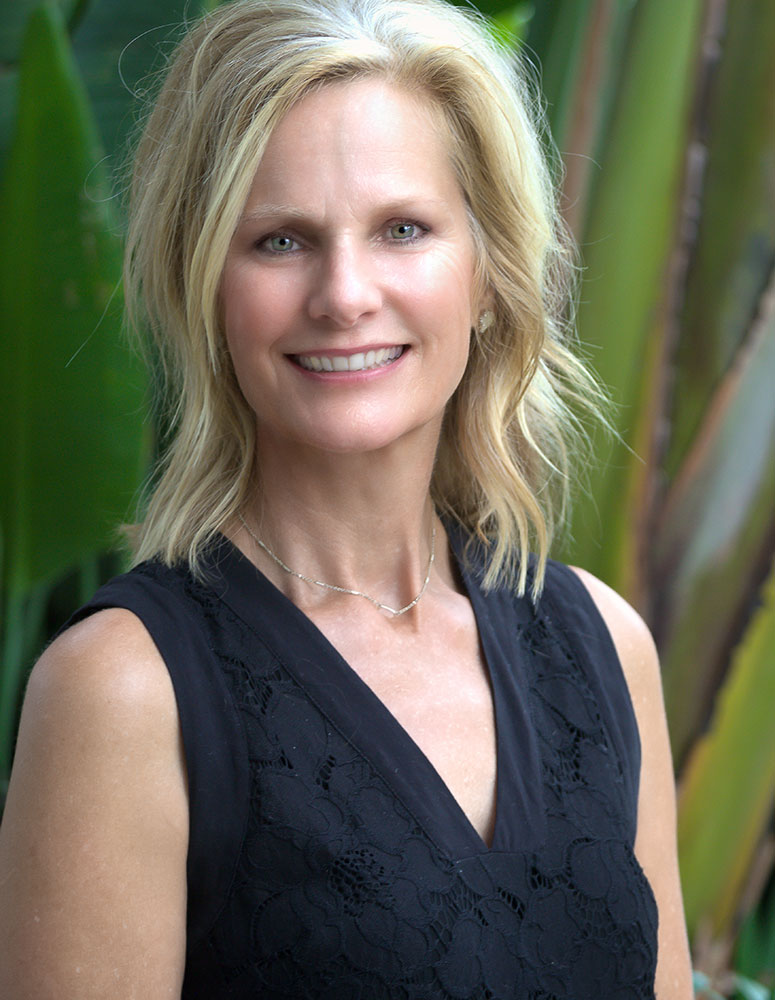 Darcy Davis
Marketing Director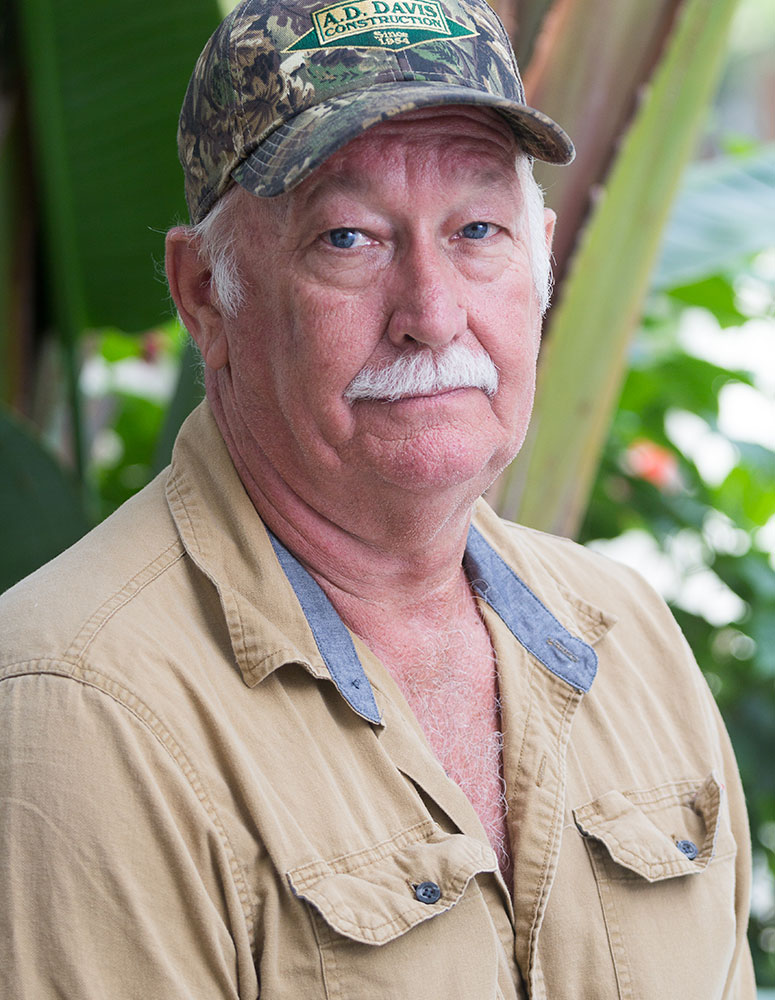 Wayne Davis
General Superintendent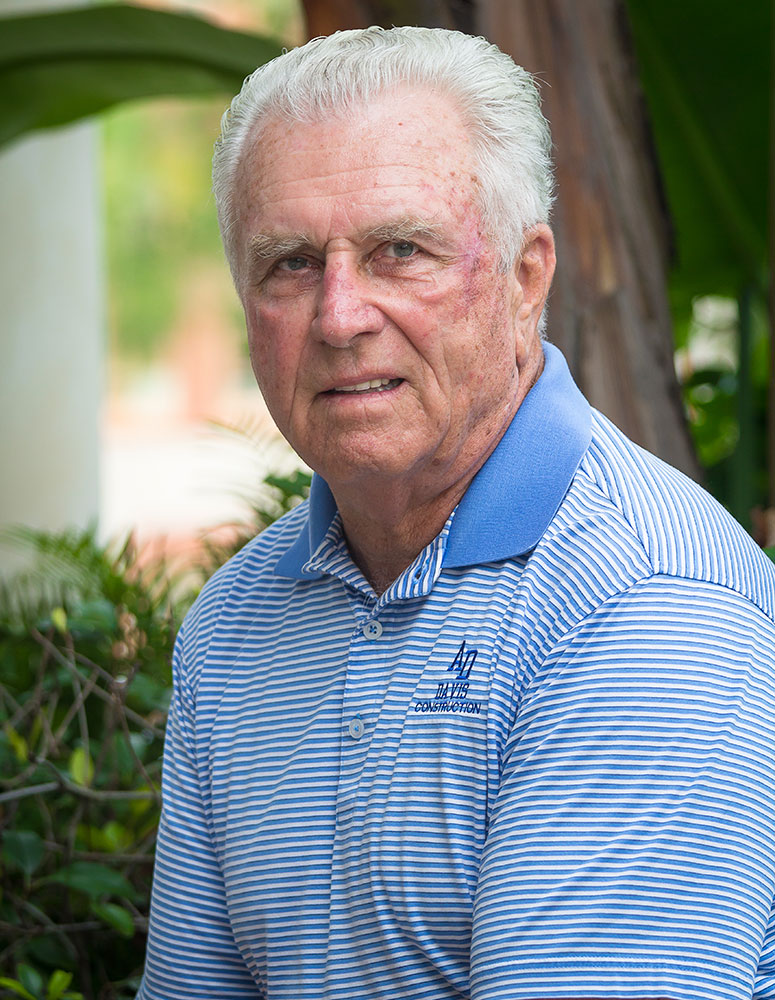 Jim Paron
Senior Project Manager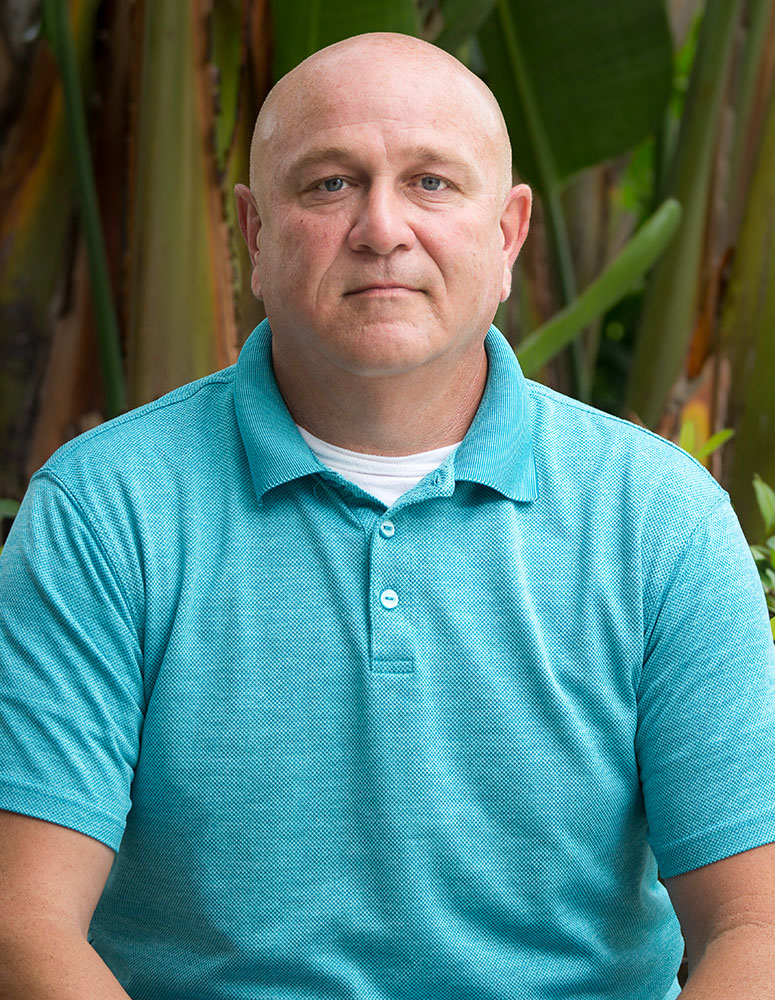 John Algreen
Project Manager/Estimator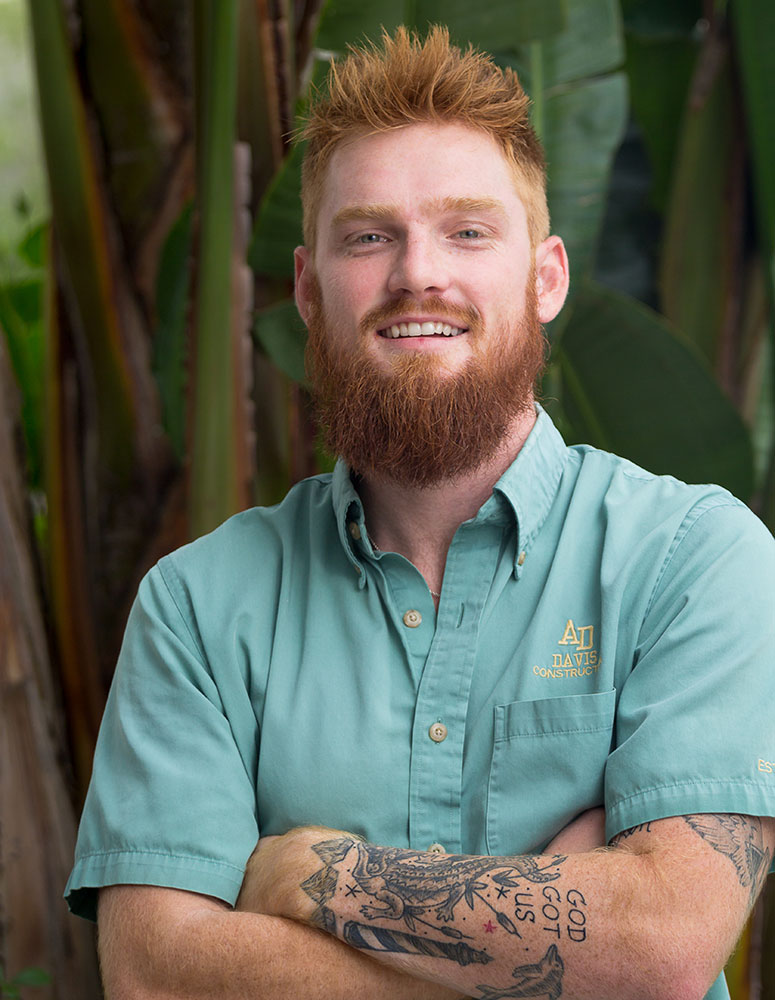 Reese Davis
Project Manager/Estimator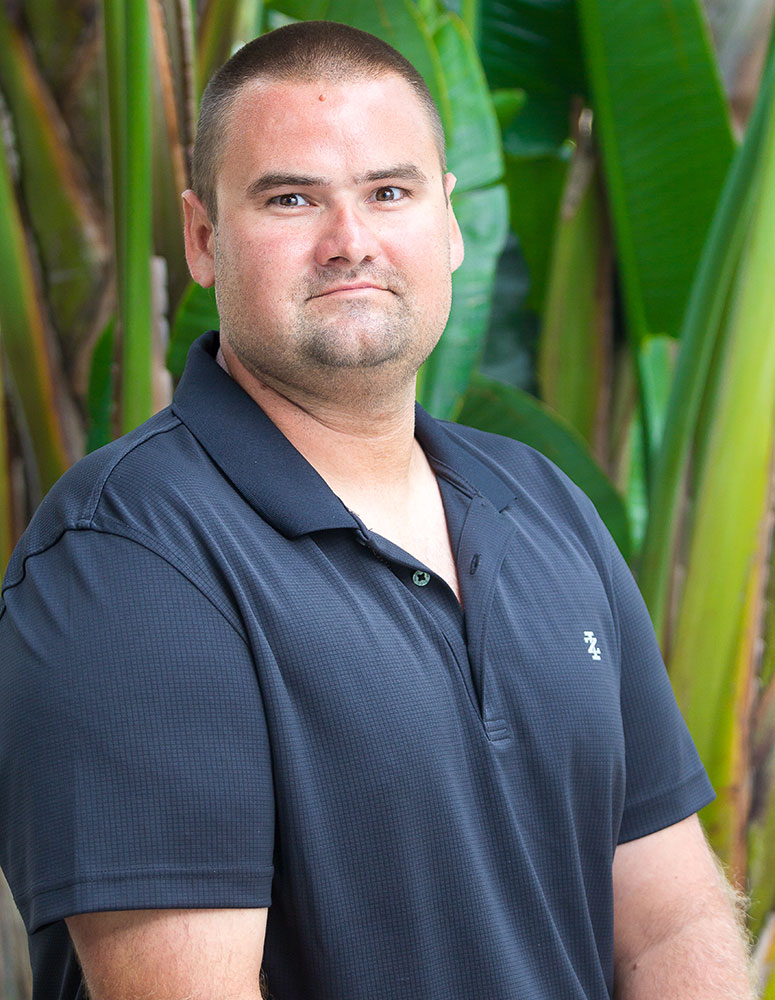 Pat Barthel
Job Superintendentt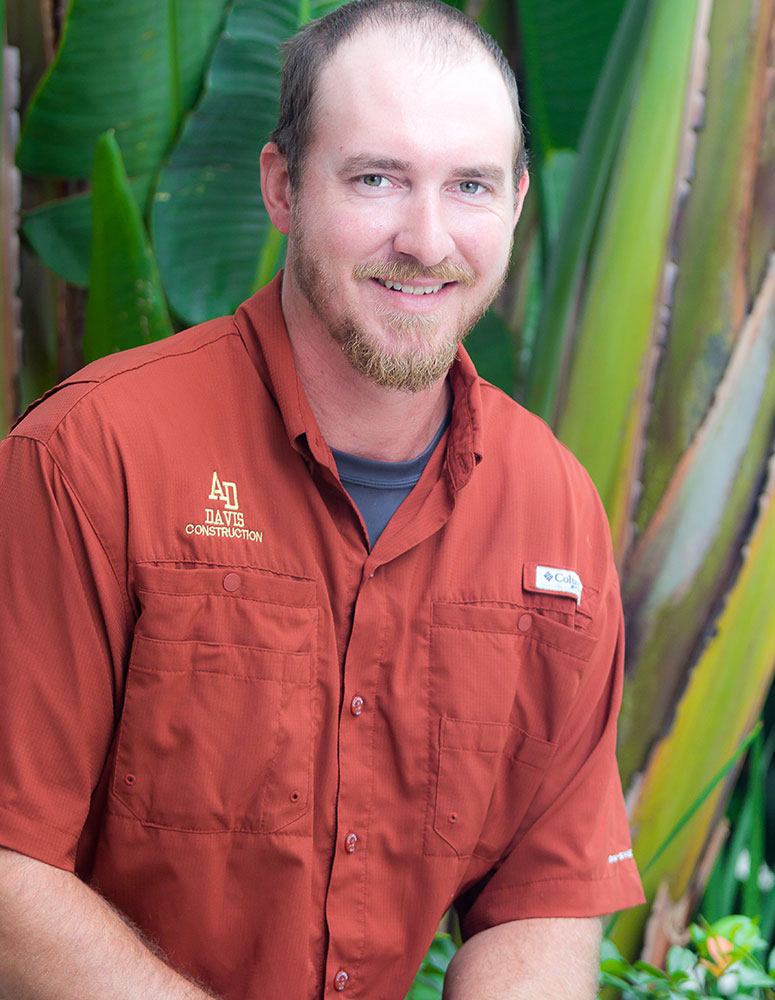 Adam Kersey
Job Superintendent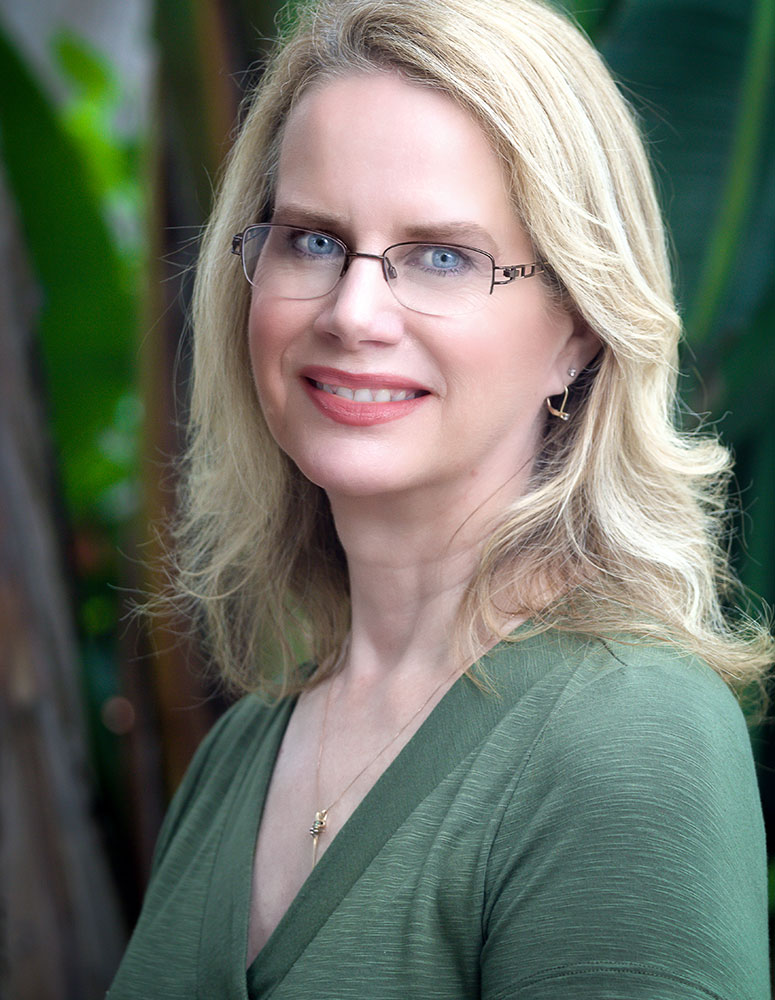 Sharon Carcaba
Bookkeeper
About A.D. Davis Construction

Through three generations, the company has been owned and operated by the Davis family of St. Augustine, Fla. The company got its start when A.D. Davis became a general contractor in 1954 and began remodeling homes and building a reputation for high quality and customer service.
Small remodeling jobs led the way to the construction of new homes, small construction projects and eventually large commercial bid work. In 1970, Vernon Davis, A.D. Davis' son, graduated from the University of Florida with a degree in Building Construction and began working for his father to continue the growing family business.
Commercial construction, historic renovation, custom built residential homes and commercial additions began to make up the bulk of the successful family business.
Today, A.D. Davis Construction is led by the third generation of the Davis family, Mike Davis, who joined the business in 1988. Mike directs the family operated business, which proudly serves St. John's County and the surrounding areas.
For more than 65 years, the leadership of the Davis family and its commitment to honesty, integrity, quality craftsmanship and customer service have earned it the respect of the construction industry and the repeat business of hundreds of satisfied customers.